Data Centre Services
Data Centre Services
Data centre maintenance services are vital when it comes to keeping your data secure. Server downtime can have a huge impact on your business, ranging from financial loss to potentially damaging your reputation and losing clients. Poor data centre maintenance is the second most likely cause of downtime, following poor capacity management.
CencomIT data centre services ensure the constant uptime of your data centre. With 24x7x365 monitoring and support, our team are always on hand should an issue arise. Our international presence also enables us to get someone on-site quickly, no matter where you are located.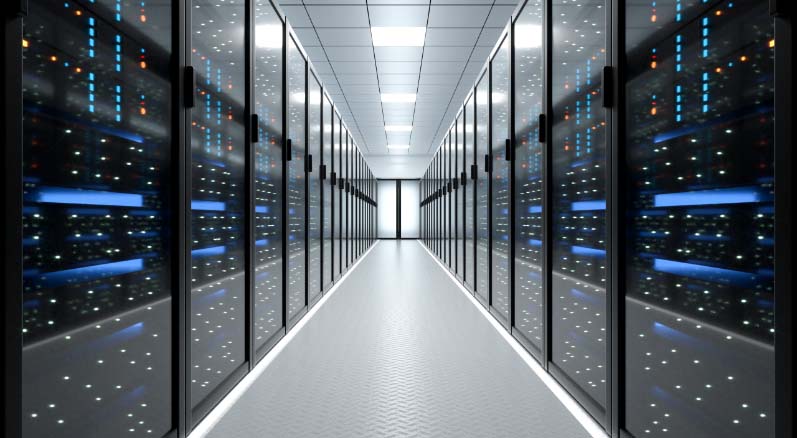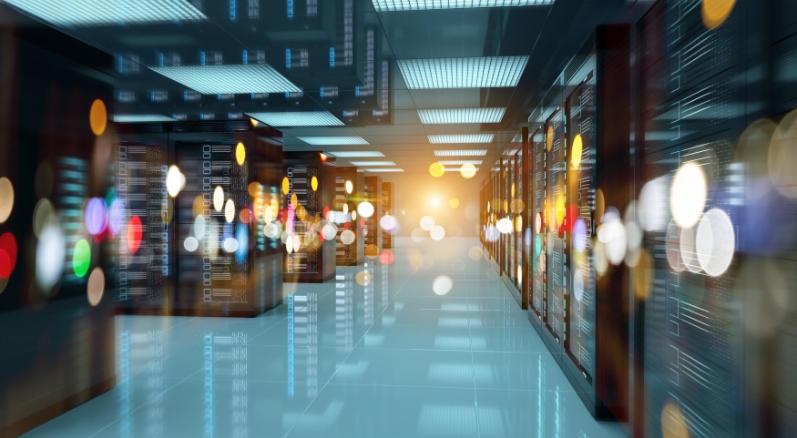 Preventative Maintenance
Ensuring your IT assets receive regular servicing is essential to keep them in peak condition and working at maximum efficiency. CencomIT's support services can monitor your infrastructure so we can document and schedule service visits - potentially fixing problems before they even occur.
However, occasionally the worst does happen and your data centre could develop a problem. When this happens, our team are on hand 24/x7x365 to assist you. If the issue can't be resolved remotely then our team can get an engineer out to you quickly and in line with your chosen service level agreement.
Remote Monitoring
Our 24/7 remote monitoring service is key in ensuring the constant uptime of your data centre. With our 30+ years experience, you be confident our experts will identify any issues, before it develops further. We'll receive constant information regarding the status of your system enabling us to report any potential issues and make recommendations or provide the support to resolve them.
CencomIT can support your infrastructure throughout it's entire lifecycle, whether you need new hardware, managed support, or it's time to upgrade. We can even dispose of your unwanted equipment safely and securely with our ITAD services.