IMAC services
IMAC Services
IMAC projects can be a demanding and challenging task that can but pressure on your business, particularly if you don't have the experience in-house to ensure a smooth process. CencomIT have over 30 years experience in delivering IMAC projects, so you can be confident we'll take the pressure off your team and provide an efficient and effective service.
Our team will work with you to fully understand how your business operates and create a strategic plan which identifies the requirements and risks for project. We can even manage the entire process for you, so you can focus on your business whilst we take care of the IMAC tasks.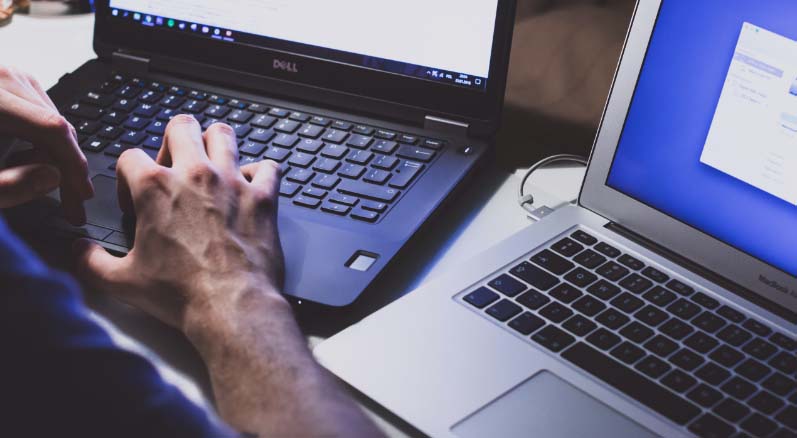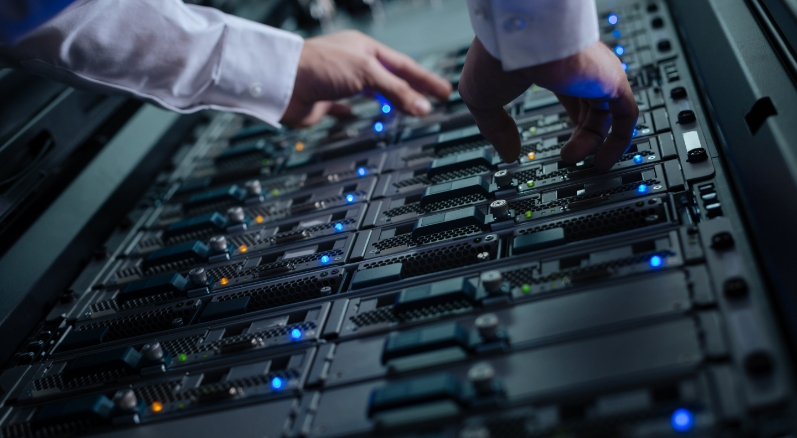 Minimal Disruption
We understand how important it is to ensure the uptime of your company. That's why we take the time to understand how your business operates enables us to conduct all onsite activities with minimal disruption to your daily operations. For certain tasks, we can even complete them out of hours so as not to cause any downtime.
Following the IMAC project, we can even provide your team with any training to make sure they are comfortable using any new hardware or software and have access to everything they need - keep your staff working efficiently.
International Reach
CencomIT have engineers located across the globe, so whether you need a small scale local project or multi-site large IMAC services, we can assist you. We invest in our removal and relocation services so you have peace of mind your IT assets are safe whilst in transit.
We always follow industry best practices when it comes to IMAC projects and this is backed by our Level 1 - 3 certified engineers on hand to support your projects. Our project managers keep the whole process running as smooth as possible by ensuring everything runs on time and to budget.