IT Hardware Procurement
Hardware Procurement
Simplify the process of IT hardware procurement with CencomIT. We understand that sourcing new equipment and software can be a time-consuming and arduous process, especially when you need to be sure your new assets meet your business needs and budget.
CencomIT always ensure you get the most appropriate technologies for your individual business requirements. Working internationally, we have a huge range of suppliers and brands so we can provide you with the best possible options for your business and budget.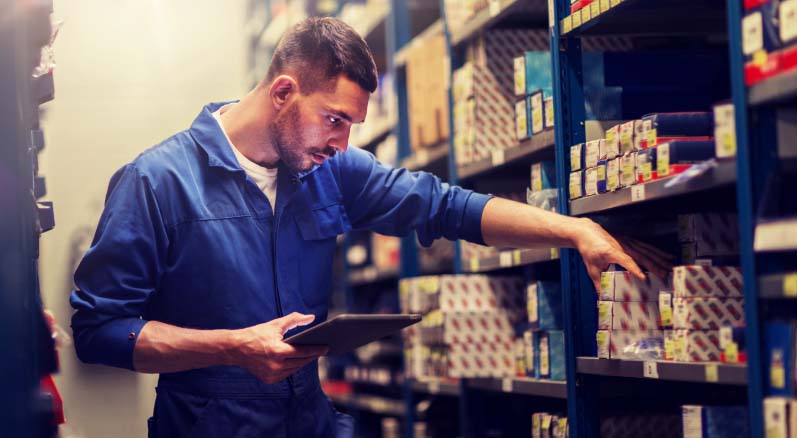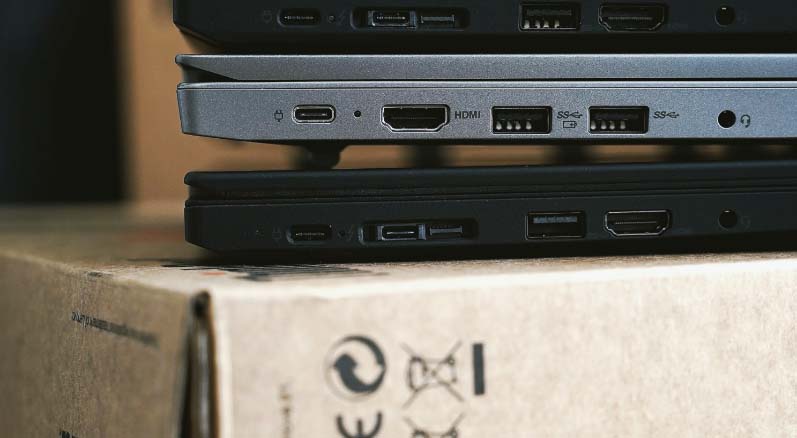 End-to-End Solutions
At CencomIT, we understand that sometimes you don't have in-house experts to set up your new infrastructure. That's why we also offer a full end-to-end service, covering everything from consultation, budget and purchasing through to the installation of your new equipment and software.
We make sure you're making a sustainable investment by carefully analysing the best hardware and software available to meet your needs. Utilise our in-depth knowledge and experience to ensure you're getting the best solution at the best price.
Meeting Your Needs
Whether you're replacement a small amount of equipment or completely kitting out a new office space, our IT hardware procurement services can find you the best solutions.
Our team always take the time to discuss and assess your currently business model, as well as your future plans for growth, enabling us to recommend the best possible hardware for your business.
When the new infrastructure arrives, we can even install and set up everything for you and even provide training where necessary to make sure you're getting the most out of your technologies.