ITAD Services
Experienced ITAD Services
In today's business environment, it's vital you remain technologically advanced in order to grow and stay competitive. However, this can result in regularly requiring updates to your IT infrastructure. CencomIT provide a full decommissioning program which is fully documented and includes a comprehensive risk assessment.
At CencomIT, our engineers have years of experience in conducting ITAD (IT Asset Disposal) services internationally and can be relied on to provide flexible, cost-effective ITAD services that meet your required timeframe. No matter your location, our team can work efficiently and collaboratively.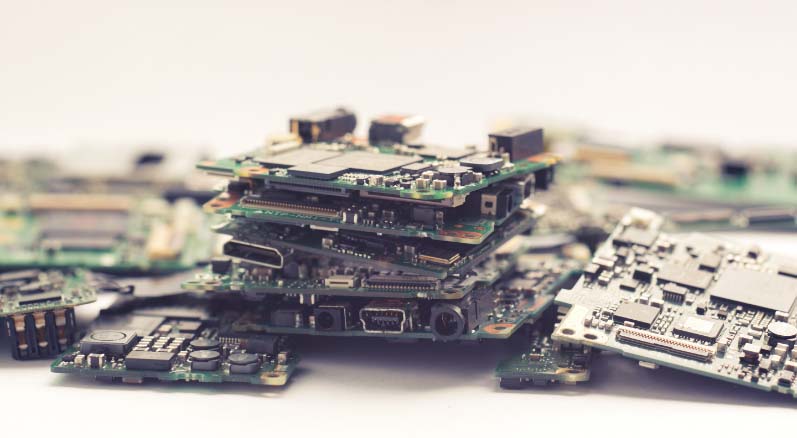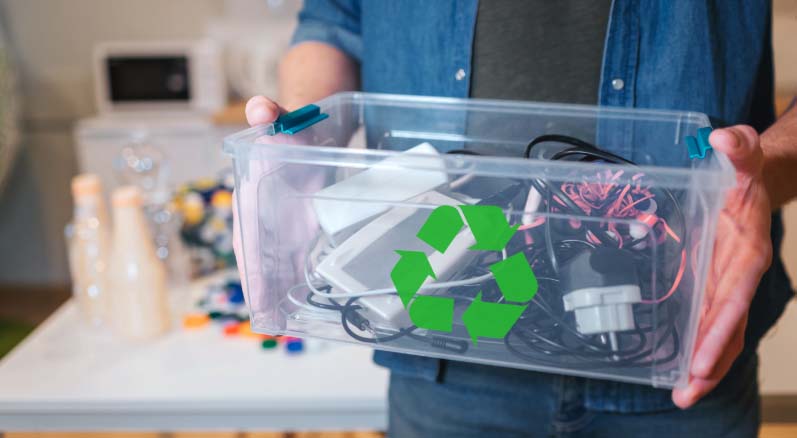 Making Security a Priority
At CencomIT, we make security a priority from secure transportation (we always use CencomIT staff & transport) through to our dedicated ITAD facility designed for the secure handling of your IT assets. We always ensure our clients are fully compliant with legislative requirements, and so, every ITAD project receives an asset register, sanitisation certificates and any other required paperwork.
We provide cost-effective data erasure solutions either in-house or do-it-yourself software. So no matter your budget, we have a solution to meet your requirements.