Maintenance Services
Maintenance Services
CencomIT are a leading Third Party Maintenance provider offering an innovative and flexible approach to maintaining server, storage and network infrastructure even after the OEM warranty expires. We aim to keep your hardware performing at it's best and provide an alternative way to support post-warranty and end of life support.
Our cost-effective multi-vendor support services give you greater control of your post-warranty business strategy. We can even tailor SLA's to meet your organisations specific requirements, enabling you to maximise your OPEX budget.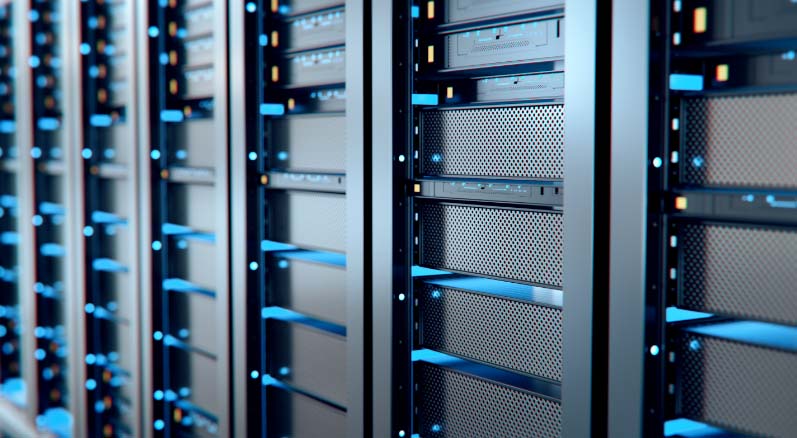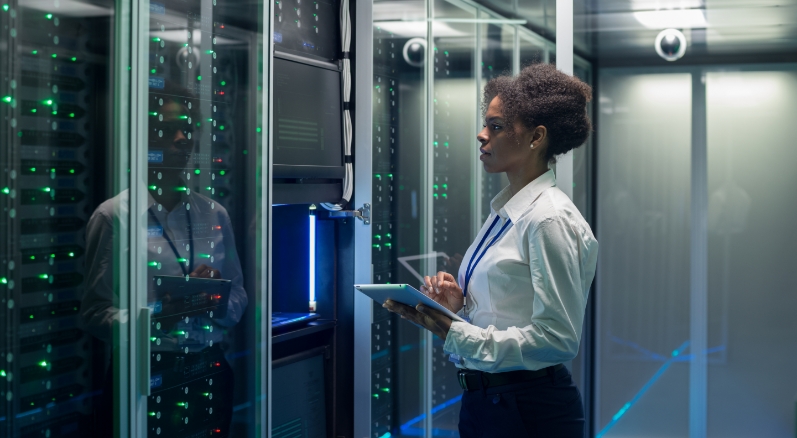 Extend the Life of Hardware
Extend the life of your IT infrastructure with our multi-vendor Third Party Maintenance services. Whilst the OEM will eventually stop support following EOL or EOSL, we can continue to provide support for your legacy systems, for as long as you'd like.
By choosing to work with CencomIT, you cut out the potentially confusing and arduous process of managing multiple contracts and suppliers. We keep the whole third-party maintenance agreement as simple as possible by providing you with a single point of contact, saving you time and money.
Tailored to Your Needs
We understand your server, storage and network infrastructure is as the core of your operations and any downtime can have a huge impact on your business. We can tailor our support offering to meet your specific requirements and enable your organisation to continue running efficiently.
We have over 30 years experience in maintaining IT systems for all major manufacturers, so you can be confident we can keep your systems (including legacy) working effectively for you. Should you decide to upgrade these systems in the future, our Hardware Procurement specialists can be on-hand to help you find the best technologies for the best price.