Network Maintenance
Network Maintenance
Network maintenance ensures your network is kept up and running smoothly. CencomIT can provide everything you need from installing and configuring hardware and software, troubleshooting any problems, monitoring and making improvements to your network performance and planning for future growth.
With our network monitoring services, even when an issue arises, we'll be more than prepared to resolve it. We work to ensure the uptime of your network at all times because we understand how important it is for your business to remain connected at all times.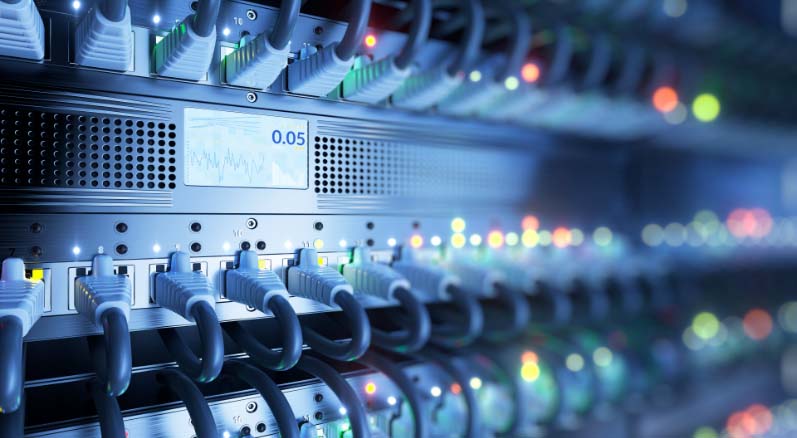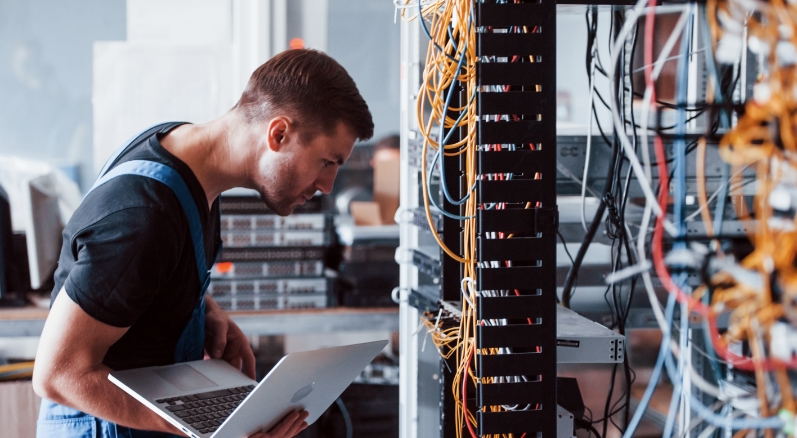 24/7/365 Support
CencomIT ensure the constant uptime of your network. With 24x7x365 monitoring and support, our team are always on hand should an issue arise. Our international presence also enables us to get someone on-site quickly, no matter where you are located.
Our 24/7 remote monitoring service is key in ensuring the management of your network. With our 30+ years experience, you be confident our experts will identify any issues, before it develops further. We'll receive constant information regarding the status of your network enabling us to report any potential issues and make recommendations or provide the support to resolve them.
Why Choose CencomIT?
Whilst your network equipment might still be covered by the OEM, you'll only get their support until your assets reach EOSL or EOL and they'll only support their own hardware. Not only that but they can be expensive and inflexible.
By working with a third party maintenance provider, such as CencomIT, you'll have a much more holistic approach to your IT support. We provide flexible SLA's tailored to your business needs, multi-vendor support and ensure you keep your OPEX budget on track.