On-Site Engineering Resources
On-Site Engineering Resources
Our on-site engineering resources services can help reduce burdens on your workforce and have the flexibility to change depending on your budget and requirements. We can place onsite resources to support your business full time or part time on long term projects, short term cover or remote.
Our staffing resources can cover a range of technical positions from field engineering, data centre support, server, storage and network maintenance and more.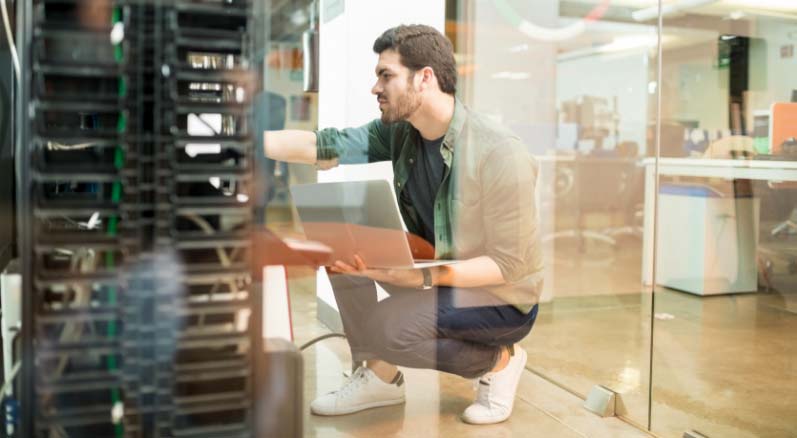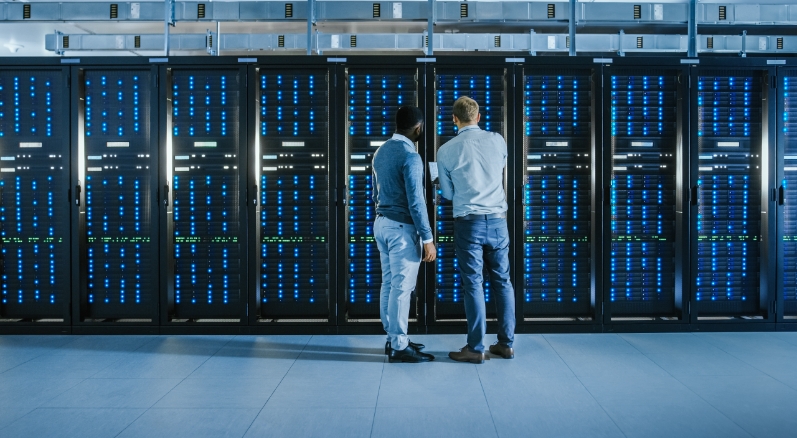 Cut Out The Hiring Process
The hiring process can be a time consuming and costly process, and sometimes you don't necessarily need a permanent staff member. When you need IT technicians but don't already possess those skills in-house, CencomIT can provide you with an engineering resource to meet your needs, for however long you need them.
Our contracts are flexible and can be tailored specifically to your business needs. Whether you need one person for a day or a whole team for a year, we can assist you.
Providing The Best Resources
At CencomIT, we can to make sure our clients receive the best possible service. That's why we make sure we're placing the best engineers with you. We take the time to fully understand what you need, for how long, your budget and what the project entails. This way we can find an engineer to perfectly suit your needs.
Whether you need them short term or long term, our engineering resources will work with you to make sure everything runs on time and on budget.