Server Maintenance
Server Maintenance
The upkeep and uptime of your servers is essential for keeping your data secure and your business operating effectively. Any downtime could have serious consequences for your business - financial loss, customer loss, ruined reputation, fines etc.
CentomIT's server maintenance services ensure your servers are kept up and running. We can monitor them 24/7 and our remote team are always on hand should an issue arise. Our international presence also enables us to get someone on-site quickly, no matter where your business is located.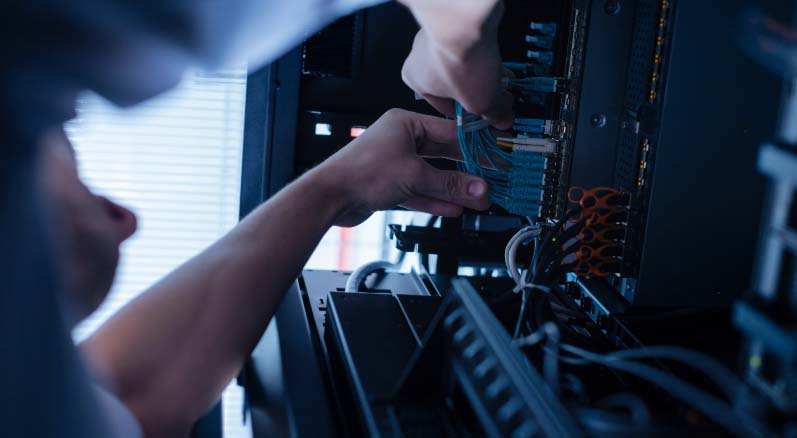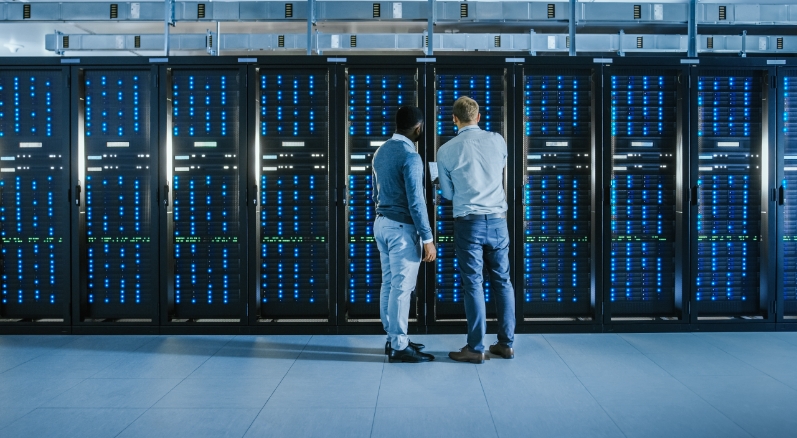 Server Monitoring
CencomIT's 24/7 server monitoring provides you with reassurance your data is being kept safe. We ensure regular updates and patches are performed and identify any vulnerabilities before they become a serious issue.
If an issue should occur, we'll know about it, and can resolve the problem as quickly as possible. Our remote support desk are on hand 24 hours a day, 365 days a year, however, we can also send an engineer to you on site should you require.
Work With CencomIT
Whether you need a single server supporting or an entire data centre, our certified experts can give you peace of mind. Our team have over 30 years experience so you can be confident we'll identify any issues, before it develops further.
If one of your servers crash, getting it restored is our first priority, as well as meeting your operational and budgetary goals. We can cover all major manufacturers and help save on OEM costs.