Storage Maintenance
Storage Maintenance
As your business grows, so does the amount of data you to need to store safely, and so, the uptime of your infrastructure is vital to the success of your company. Any data loss or breaches could have a devastating impact on your organisation, with issues ranging from fines, damaged reputation and potentially even loss of clients.
CencomIT provides storage maintenance services covering all major manufacturers, such as Dell, HP, Cisco, EMC and more. Our team have over 30 years experience, so you can be confident we can resolve any issues.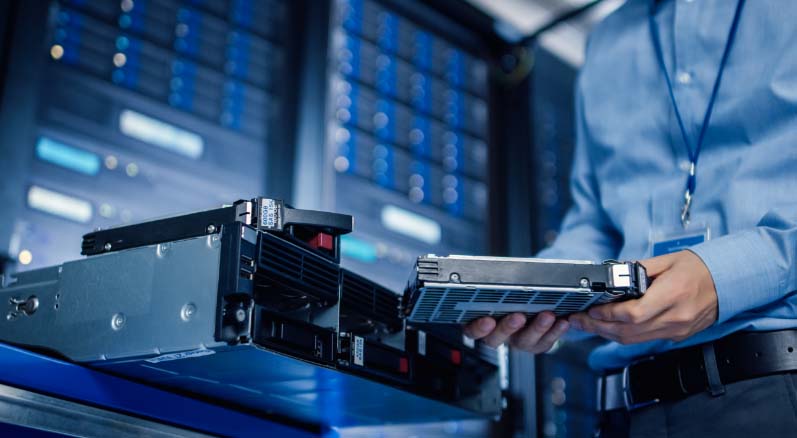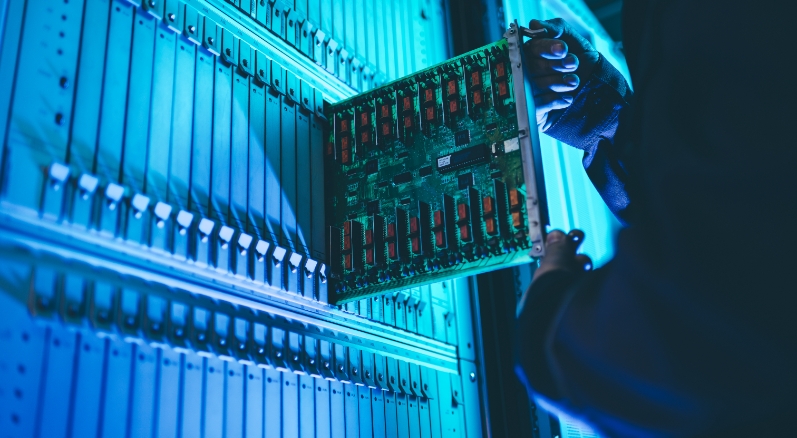 Monitoring Your Systems
We can monitor your storage systems to ensure your technologies remain in peak condition and working at maximum efficiency. We'll document and schedule in service visits - potentially solving issues before they even occur.
If the worst is to happen and your storage devices require support, our UK based support desk are on hand 24x7x365 to assist you. If the issue can be resolved remotely, we have engineers located across the globe and can get someone to you on-site quickly and in-line with your chosen SLA.
Work With CencomIT
Maintaining and monitoring your storage solutions is a time-consuming and potentially arduous process, particularly when it comes to legacy and multivendor assets.
Our storage maintenance services provide you with the time to focus on your business critical tasks any issues whilst we take care of keeping your storage systems functioning effectively. Your data is as important to us as it is to you, so we offer a range of flexible service level agreements to meet your personal business requirements.