Wi-Fi Surveys
Wi-Fi Surveys
As cloud computing services continue to advance, so do the opportunities within the online world and so businesses depend more than ever on fast and reliable internet connections.
CencomIT's Wi-Fi survey services can help modernise how you do business. We can assist with everything from the initial assessment and design, through to the build and deployment process, providing you with a complete end-to-end service.
We're able to work with all major manufacturers, so we can find the best technologies for your goals and budget.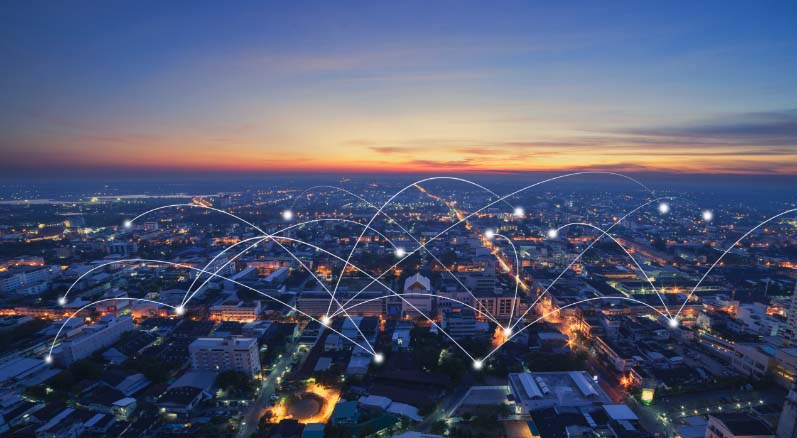 Staying Connected
W-Fi surveys can ensure your business is receiving the best possible network connection, whether you're a small SME or large multi-site corporation we can ensure everyone remains connected. We consider everything from geographic infrastructure, potential interferences, number of devices and the size of the area that needs coverage.
Our team use the latest AirMaget technologies and can complete the Wi-Fi survey in-house or virtually, and with our 30+ years experience you can be confident you'll receive the best possible solution.
Work withCencomIT?
Our predictive survey services cover new buildings - so when you're ready to move into a new office, we'll have already make sure everyone's connected to a reliable network.
Passive surveys look into your existing access points and environment and allow us to see where we can improve your network to better suit your business requirements.
An active survey is performed when your existing network just isn't working for you. We'll take a look into these issues and see how we can resolve them.